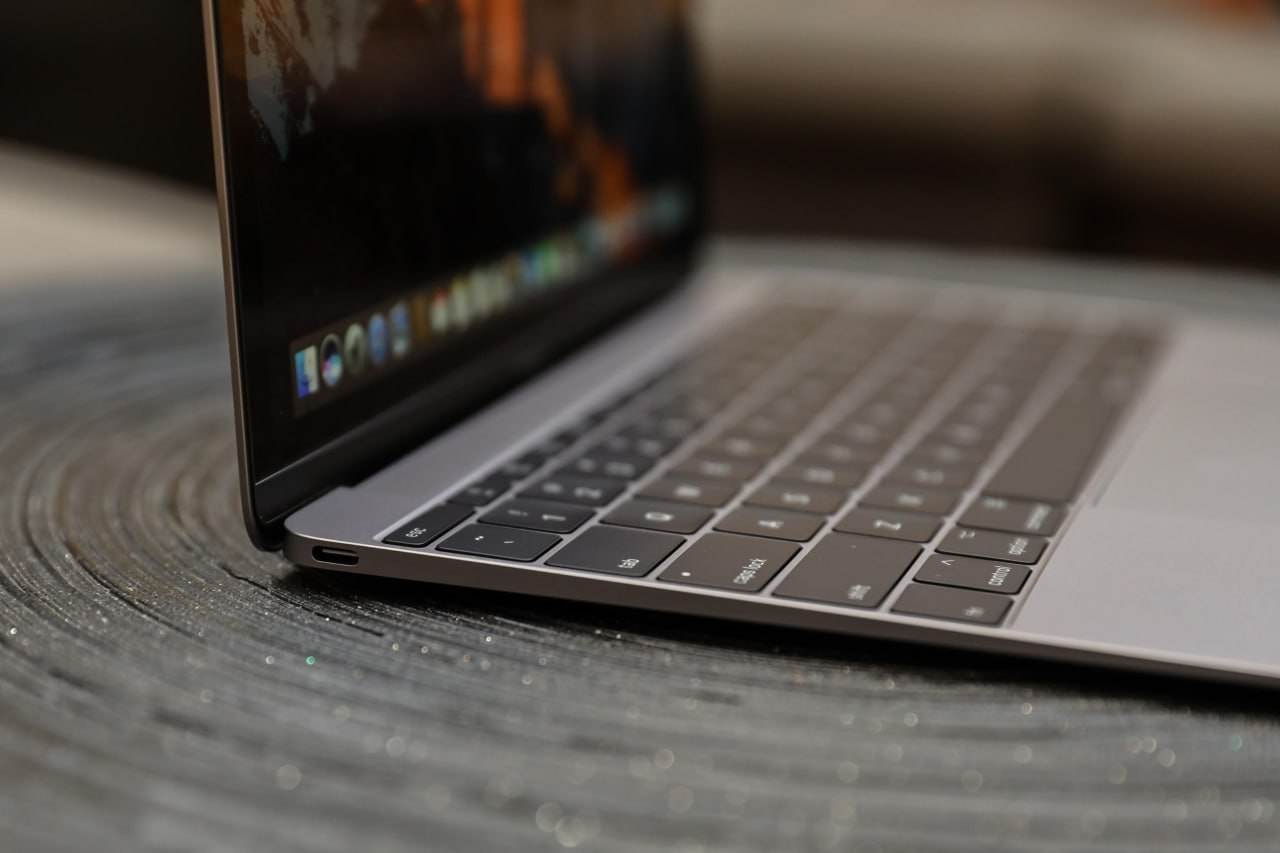 About
Who we are
Independent Extrusions Limited is a privately owned joint venture established in 1997 in response to market demand for a superior supplier of aluminium extrusions. Production commenced in 1998.
At INEX we pride ourselves on our commitment to exceeding customer expectations. This commitment is demonstrated by the consistent supply of superior products and services to our domestic and export customers. The close working relationship that we have with our customers sets us apart, enabling us to understand their business and therefore meet their needs. We work with our customers to develop a competitive advantage for their business.
We know that our people and our technology are our greatest strengths. Our focus on creating a positive learning environment ensures the continuous improvement of all internal processes and keeps us at the forefront of international extrusion technology.
As a four press operation, our customers are assured continuity of supply.
History
Prompted by the growing demand from within New Zealand and Australia, we expanded the INEX operation with the purchase of a new 8″ Danieli Breda press. At the same time we were able to rapidly expand into the building, transport and marine sectors both in New Zealand and in Australia.
To meet growing market demand in Australia, INEX invested in a third extrusion press located in Melbourne, Australia. This was followed by the addition another 8″ UBE Press installed into Brisbane, Australia. The commissioning of our fourth press continues our philosophy of investing in modern and quality extrusion equipment to allow us to provide exceptional product to our customers.
With a combined extrusion capacity in excess of 40,000 tonnes, and our reputation as a quality supplier, INEX is assured of continued growth and success.

New Zealand operation
In New Zealand our two press operation ensures continuity of supply. The press technology and team experience ensures we are at the forefront of the New Zealand market.
Australian operation
The first Australian operation was commissioned in 2005 with an 8″ Daniele Breda press and is strategically located in Dandenong, Melbourne, close to our major distribution partners.
The same philosophy was adopted when we commissioned a second press, in 2010, in Loganlea, Brisbane. This 8″ UBE press is the latest in press technology to evolve from Japan and is combined with the leading handling equipment from OMAV in Italy. This operation endorses our commitment to quality and to supply exceptional customer service.
Sustainability
At INEX we believe sustainability to be synonymous with good business practices.
We promote sustainable business practices in our sector by promoting high operational efficiencies, careful energy consumption and responsible waste management. We are privileged to supply to the international market, a virtually infinitely recyclable product that in its self, is employed in a myriad of applications whose conceptions are rooted in the principals of energy efficiency.
Download Ensuring a Sustainable Future (PDF)
Can aluminium production really be emissions-free?
Rio Tinto and Alcoa are revolutionising the way aluminium is made.